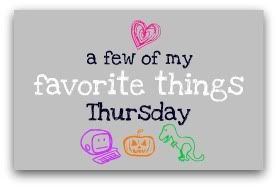 Wow. This one is going to be difficult.
You see, my taste in music is...varied. To say the least. And with two of my favorite bands - The Beatles and Muse - I can look at every one of their albums and find probably 3 or 4 songs that I LOVE, a couple that I like, and a few that I'm not fond of. So it's basically impossible to choose a favorite album for either one of them.
In the end, the easiest thing for me to do is go with Daft Punk's album "Discovery". Hey, it's also a soundtrack! (For the anime-style film
Interstella 5555,
which is actually pretty darn good. I'm a bit "meh" about a couple songs on it (for instance, "Harder, Better, Faster, Stronger", though my feelings on that song may be due to Kanye West's bastardized version of it), but in general it really is a great album. Especially to run to!
My favorite song on it is probably "Veridis Quo", though :)